Home > Departments > District Health Unit > Mental Health
Mental Health IS HEALTH! We need to hear and say this more often! If your mental health is suffering, so is the rest of your body. There is always help at your fingertips. You are not alone, and there are so many resources available at your fingertips!
---
Reaching out to 211 is a great way to get more information on resources that are available to you on more topics than you can think of!

---
Man Therapy - This is such a realistic, down to earth website tailored specifically to men and their mental health! Visit the website to discover more about yourself!
---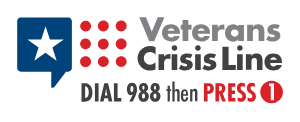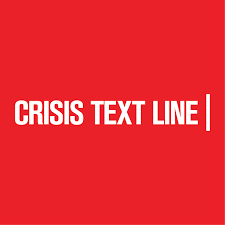 NDSU's Toolkit to Handling Stress