Home > Departments > Job Development Authority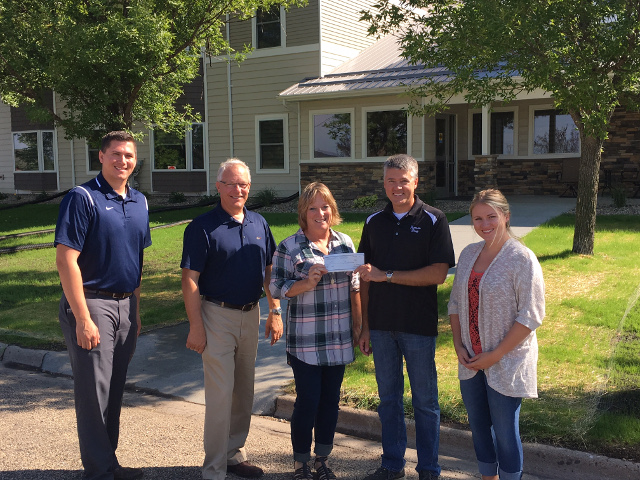 In September 2016 FCDC receives a $15,000.00 grant from the JDA along with other financial support through Loan Programs For a Four Seasons Villas Assisted living Facility in Forman ND.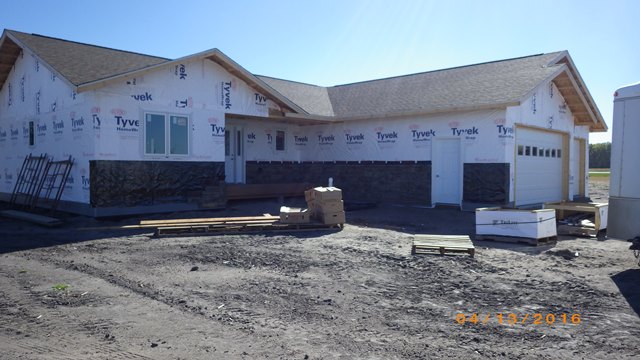 2016 project initiated by housing shortage in the area is a spec home located in a new Development in Milnor City. This project is being funded by in large part by an IRP loan through Regional Development Corp. and in part by the SC JDA. Home is currently on the market for sale.
Sandra A. Hanson
saahanson@nd.gov
701-724-6241 ext: 131
Cell: 701-680-1360
The JDA does not hold regularly scheduled meetings. To request a meeting with the JDA contact Sandra Hanson.