Home > Visiting SC > Buffalo Lake
Buffalo Lake is one of Southeast North Dakota's premiere ice fishing and spearing lakes. Northern pike and perch can be caught year around. The boat ramp is on the west side of the lake.
Buffalo lake is located 6 miles north of Rutland or 4 miles north of state highway 11, north of Rutland on Sargent County roads 10 and 10A.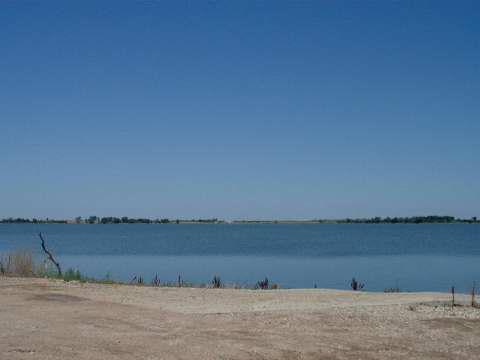 Buffalo Lake